Coos Bay Shop
Now Open!

Cannon Beach Shop
Now Open!
Coos Bay Forecast
Cannon Beach Forecast
FROM BLOG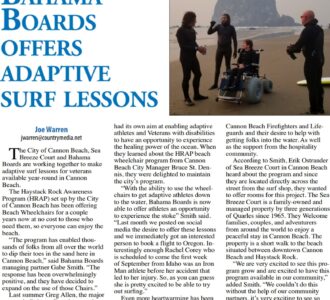 Adaptive Lessons Cannon Beach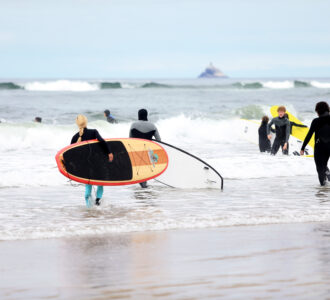 At Bahama Boards in Cannon Beach we offer Surf lessons 7 days a week all year round. We offer advanced surf lessons as well as beginner lessons.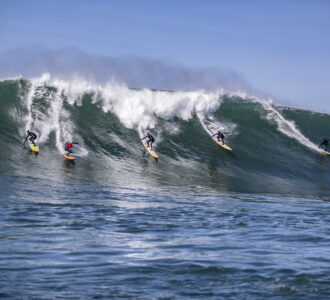 With the help of the Kaizen Institute we are proud to be involved, and we will be back next year!